Our goal at CollabSphere is to deliver to our attendees a premier conference experience. Please note that attendance is limited, and it is anticipated that the workshops will be fully sold out in advance. Each workshop is limited to a maximum of 25 attendees with the exception of the panagenda workshop which is limited to 30. All workshops are available at no cost for conference attendees. Snacks and drinks are provided for attendees. However, breakfast and lunch is not included. Food is available at the cafe in the main visitor center.
---
AT NO POINT IS CollabSphere AND ITS ORGANIZERS RESPONSIBLE FOR ANY COSTS INCURRED BY ATTENDEES FOR THIS EVENT.
BY REGISTERING FOR THIS EVENT, YOU AGREE TO INDEMNIFY AND HOLD HARMLESS CollabSphere AND ITS ORGANIZERS FROM ANY AND ALL CLAIMS, INJURIES, DAMAGES, LOSSES, OR SUITS, INCLUDING ATTORNEY FEES, ARISING OUT OF OR IN CONNECTION WITH THIS EVENT.
Conference participants violating generally accepted standards of civility and public conduct, such as engaging in disorderly behavior or disrupting the conference or harassing other participants, may be sanctioned or expelled from the conference without a refund at the discretion of the conference organizers and staff. Participants include everyone involved in the CollabSphere event; organizers, attendees, speakers, sponsors, staff, vendors, volunteers and gate crashers.
---
IAscend Business Partner Training - Linnaeus Room
Tuesday, August 29 · 9:00am - 12:00pm CDT

---
Developing Applications With XPages Jakarta EE - Pullman Room
Tuesday, August 29 · 9:00am - 11:00am CDT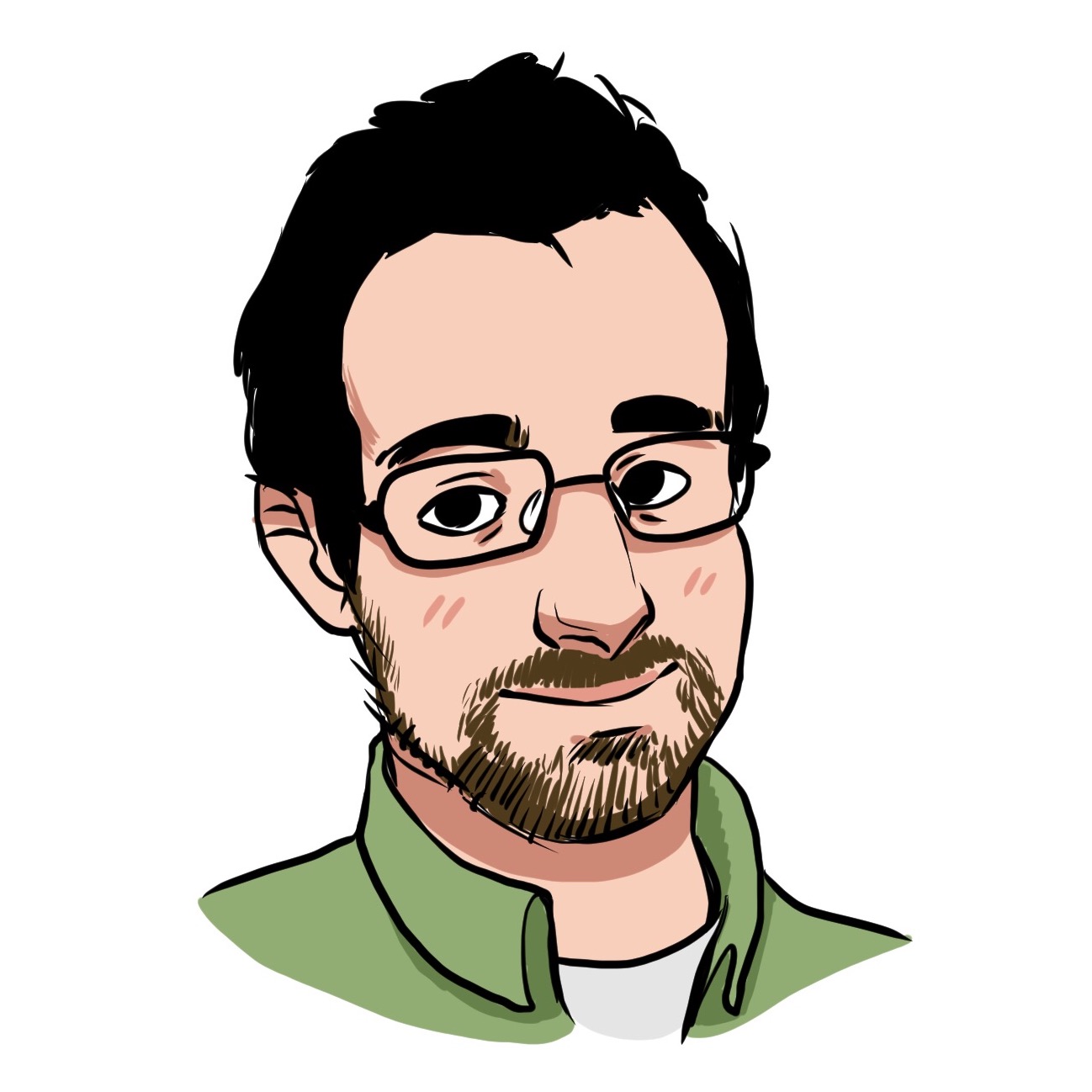 ---
Using Domino REST API - Linnaeus Room
Tuesday, August 29 · 3:00pm - 5:00pm CDT
Workshop is cancelled and rescheduled as a presentation at 11:00 AM CDT (Pullman Room)
We apologize but this workshop has been cancelled but rescheduled as a presentation.

---
Volt MX for Domino Developers - Linnaeus Room
Tuesday, August 29 · 1:00pm - 4:00pm CDT

---
Your future Notes client(s) - Pullman Room
Tuesday, August 29 · 1:00pm - 4:30pm CDT

---